Posted on | June 7, 2011 | No Comments
I keep hearing that California is bad for business.  I'm so glad that doesn't apply to Apple.  I'm grateful that Apple has decided to keep their HQ in California because we desperately need their tax revenue.  The 54 thousand residents in Cupertino should also be thankful.  In case you haven't heard, Apple is planning on expanding their headquarters and would like to stay in Cupertino.  I've included the video below of Steve Jobs presenting his vision to the Cupertino city council.
I really like his vision for the new office.  Besides the cool looking building, I'm excited about the apricot trees they'll be planting!  You can follow the progress here: http://www.cupertino.org/index.aspx?recordid=463&page=26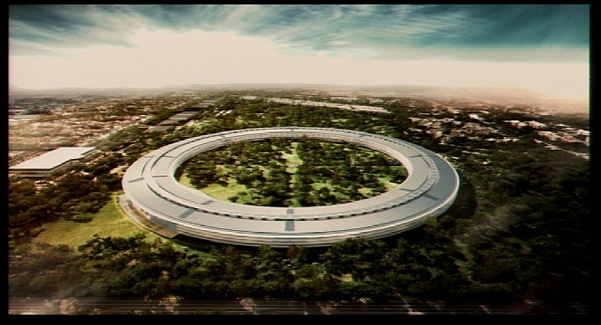 Keep up the good work Apple!
Comments